Used cars have been growing in popularity in recent years. Part of the reason for the rising sale of used cars is that more people are paying closer attention to the money they spend, and a good used car can cost a lot less than a brand new one.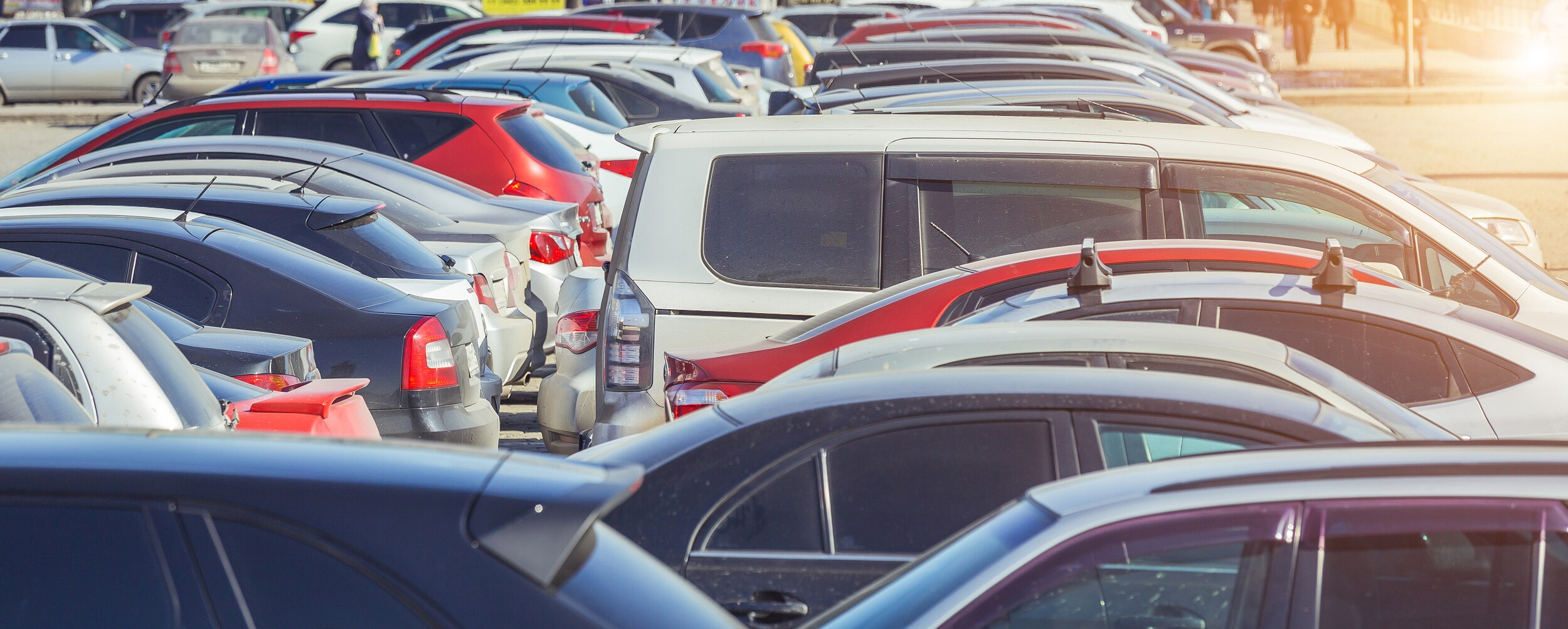 These lower prices can add up to a lot. They can give drivers the freedom to afford a car they couldn't afford new. Knowing that many shoppers might be anxious about buying something that isn't brand new, many dealers also offer extra incentives to make help remove their concerns. Don't be surprised if you find used cars coupled to thorough warranties and other valuable extras.
Interested in learning more about the used cars available in your area? The used cars available at Clinton Nissa in Clinton, IA include excellent options that we think you'll really enjoy. Give us a call and let us know what you're looking for.